THIS IS NO JOKE LIKE THE OTHER TIMES!
"It's official. Pokémon Gold and Silver will be remade — something that was hinted at last weekend on Japan's Pokémon Sunday TV program.

The tenth anniversary remakes will be called Pokémon Heart Gold and Poké Soul Silver — much akin to the Fire Red and Leaf Green Gameboy Advance remakes of Pokémon Red and Pokémon Green.

The original Gold and Silver sold 23 million copies worldwide. Expect the DS remakes this autumn in Japan with newly added elements."-Kotaku

Here are the logos for the games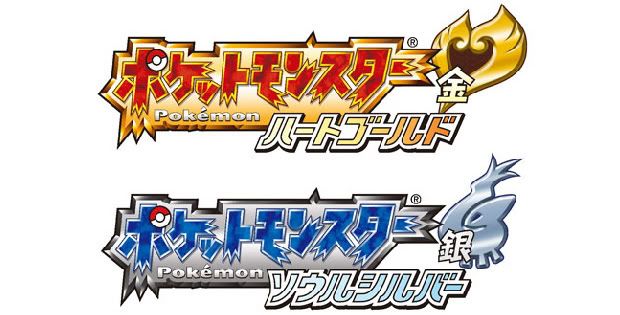 and here is a video of the very first gameplay.

http://www.youtube.com/watch?v=J8Mm75hxX7Q

I have to say I'm real excited for this game it looks great so far. The game is said to come out fall of this year in Japan so expect it about this time next year for the states.


---